Case study – A Website Redesign and Rebranding – The Charter School Bermondsey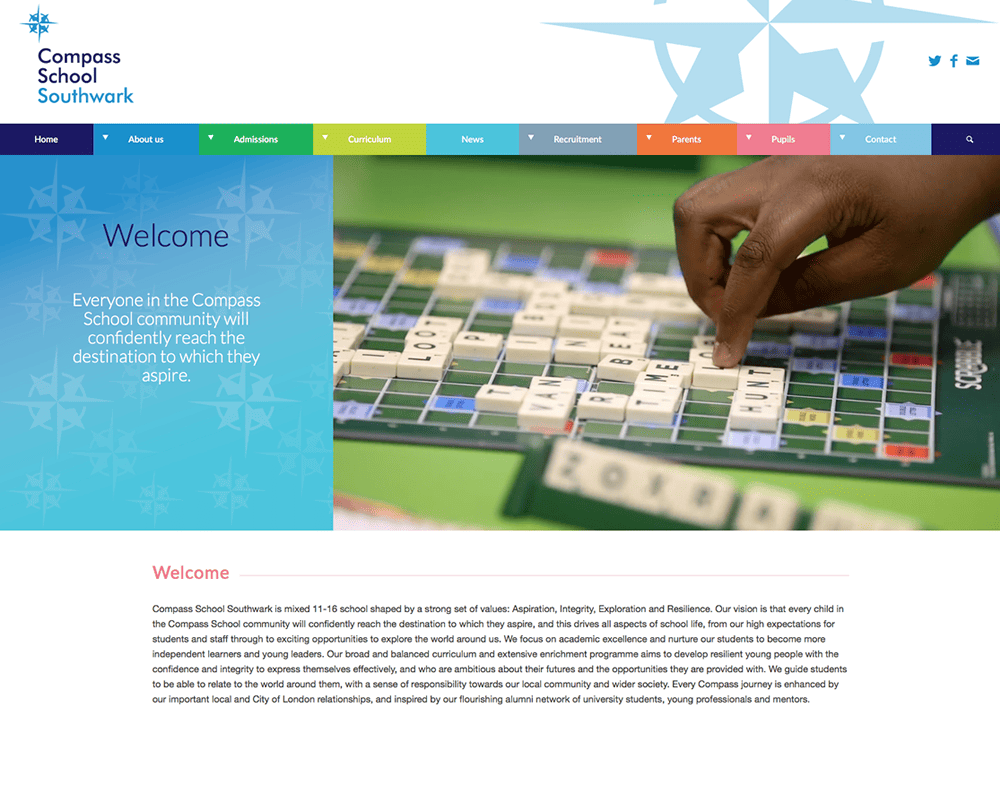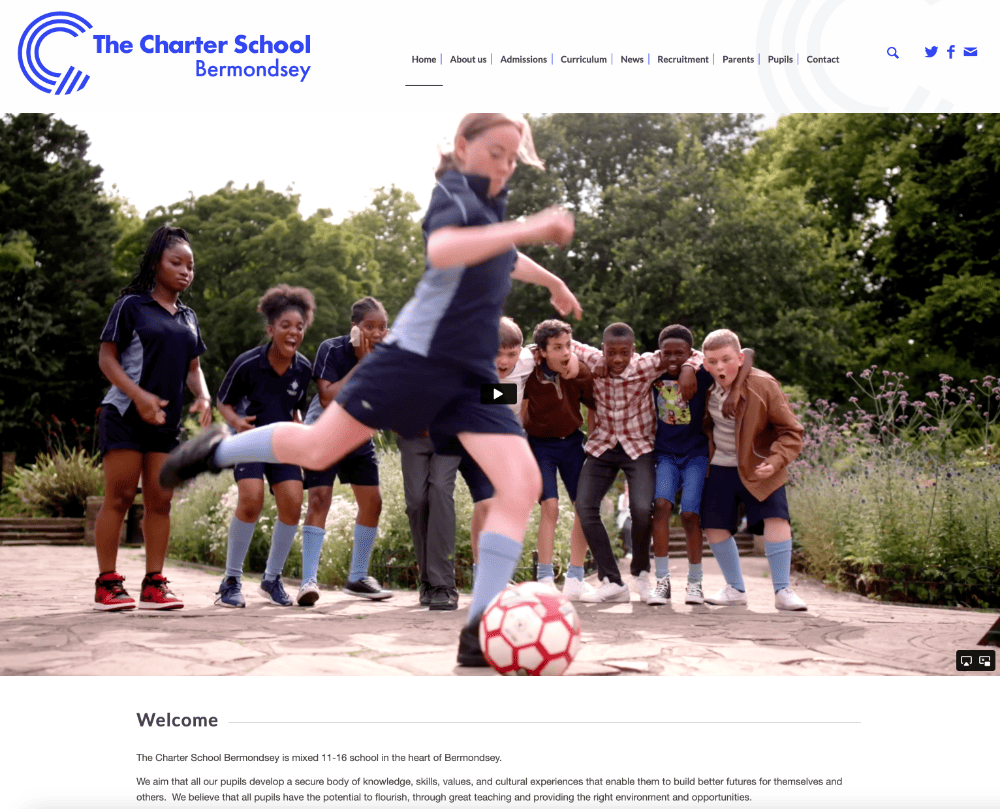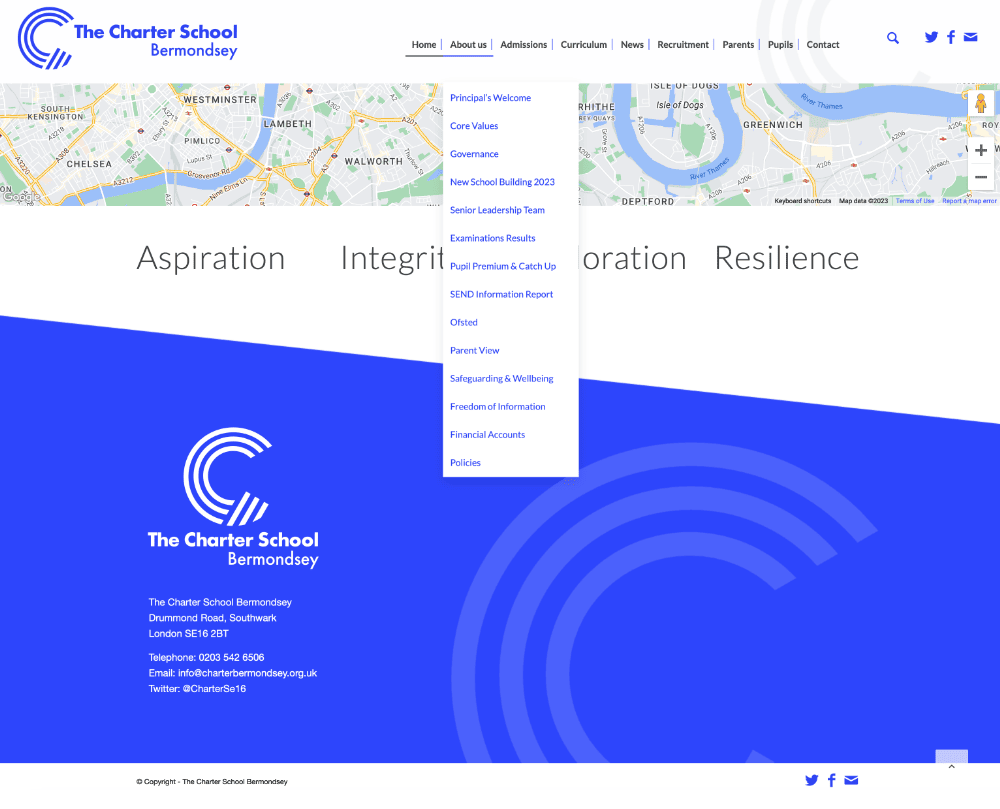 Kcreate redesigned the website of Charter School Bermondsey, formerly known as Compass School Southwark, in June 2023. The new website incorporates the new school name and branding, and uses a new WordPress template and layout. It also has a custom CSS color styling scheme to differentiate each section. The website is also SEO optimised and responsive, so it can be viewed on all devices.
Here are some of the key features of the new website:
New WordPress template and layout
Custom CSS color styling scheme
SEO optimized
Responsive design
Content management system
The new website is a great way for Charter School Bermondsey to showcase their school and their community. It is also a valuable resource for prospective students and their families.
For further info on our websites for schools portfolio, please check out our dedicated page for more details.